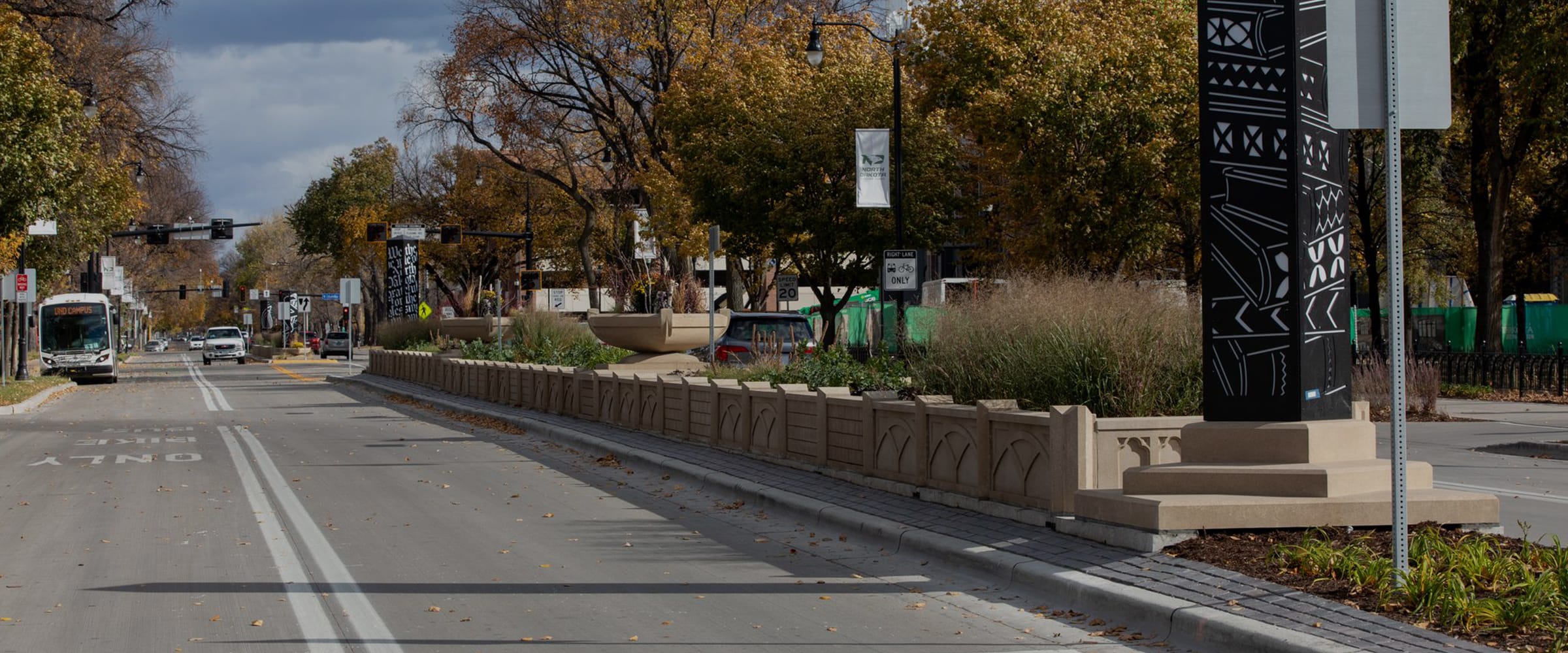 Learning

is

a

Lifelong

Journey
Whether you're a high school student looking for the next step, or mid-career looking for advancement assistance, the North Dakota Concrete Council, North Dakota Ready Mix & Concrete Products Association, and ACPA – ND Chapter, Inc. have many opportunities for you to further your education in the concrete industry. Our local organization provides Continuing Education and Professional Development training opportunities, and in partnering with our national affiliates provides certification programs, continuing education, and proudly supports the Concrete Industry Management degree program.
We look forward to working with you to further your education!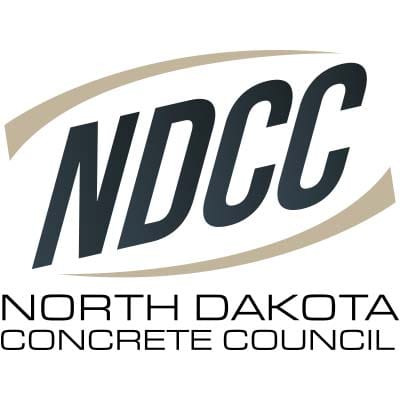 NDCC provides joint educational opportunities for all of our affiliate organizations.  From Lunch & Learns to seminars, ACI Certification Programs, conferences, and the NDRM&CPA Annual Tech Day, we have learning opportunities available for everyone.
Contact NDCC
NDRM&CPA ACI Certification Classes
Concrete delivery professionals are the foundation of our communities and the backbone of the concrete industry. They go above and beyond their call of duty to provide the highest level of professionalism, skill and expertise possible to support a wide variety of projects. Now more than ever, our concrete delivery professionals are a highly valued asset not only to our growing industry, but to our communities.
Click here to learn more about the NRMCA Deliver Your Future program.
Deliver Your Future.org
To support long term career development and industry retention NRMCA offers a certification program that concentrates in one of three core ready mixed concrete work categories: operations, technical and sales. To learn about the specifics of each specialty, please see the side bar on the right.
Employees complete 120 hours of coursework to gain mastery and insight with immediately applicable skills. Core work is taken through NRMCA while "electives" can be taken through local state associations and other avenues to broaden the candidate's exposure.
Click here to learn more about the NRMCA STEPS Program.
NRMCA STEPS Program
NDCC, NDRM&CPA, & ACPA – ND Chapter, Inc. have been strong supporters of the Concrete Industry Management (CIM) Degree Program since its inception. Founded more than 25 years ago, the degree program has expanded to multiple universities across the United States.  South Dakota State University (SDSU) was the first in our region to host the program.  NDRM&CPA offers a $2,000 scholarship every year specific to students within the CIM program at SDSU.
The concrete construction industry is ripe with career opportunities for college students who want more than a cookie-cutter degree program. If you also have a passion for building, the Concrete Industry Management (CIM) program may be just what you are looking for. First introduced in 1996, the CIM program offers both a four-year Bachelor of Science degree and a customized MBA in Concrete Industry Management.
Students are directly exposed to the concrete industry from the first semester on. Many companies and industry executives fund scholarships and equipment, offer plant or site tours to classes, serve as guest lecturers, provide internships and much more.
But most important for high school and college students considering such a degree, the CIM program has so far provided 100 percent job placement to graduating students. What's more, CIM graduates are being hired into positions with starting salaries competitive with other high-tech industries.
Click below to learn more about the CIM Program and the program at SDSU.
ConcreteDegree.com
SDSU CIM Department