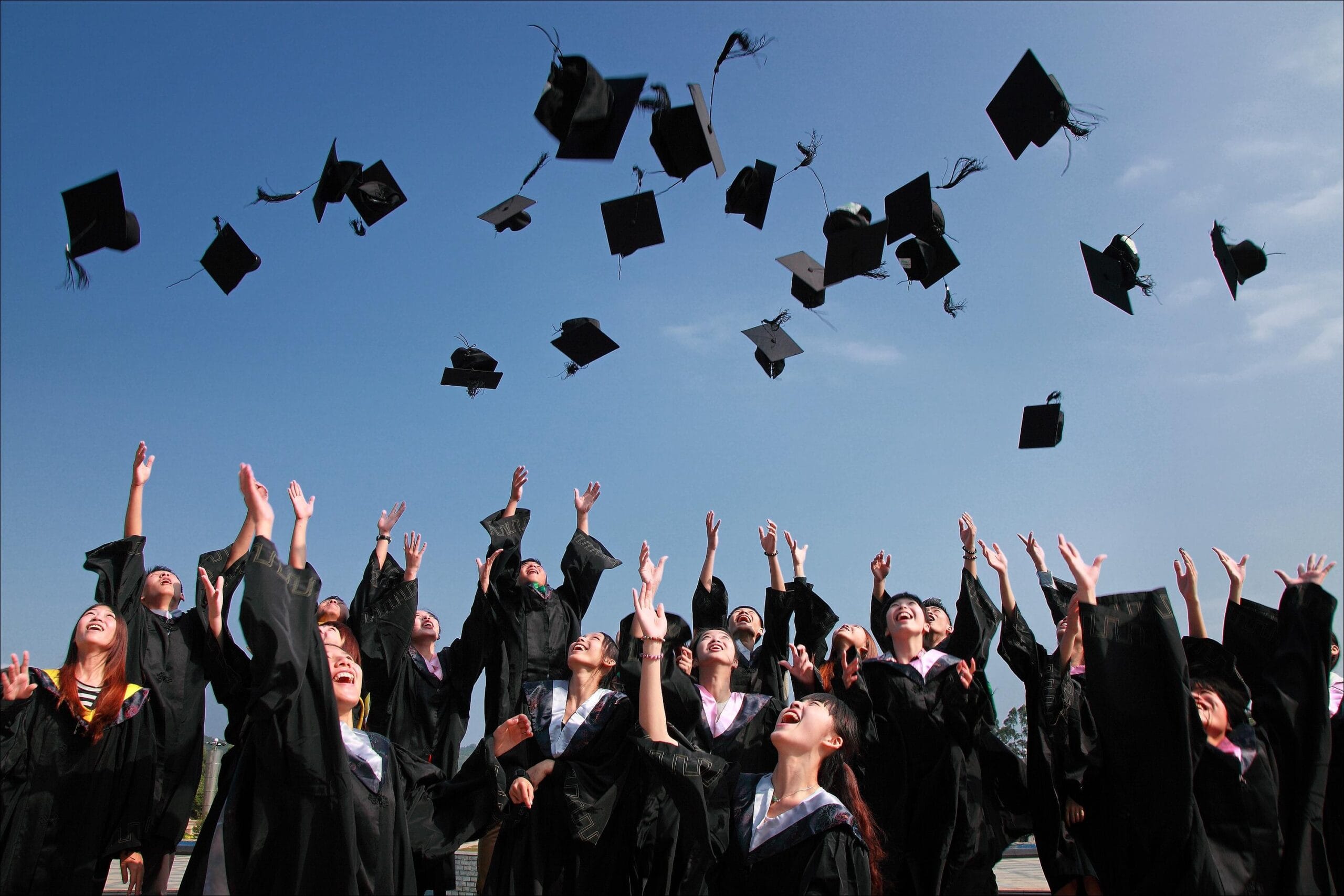 Promoting

Our

Future:

The

NDRM&CPA

Scholarship

Program
The North Dakota Ready Mix & Concrete Products Association strongly believes in promoting our future through education. One such way is through our scholarship program.
Established in 1993, the North Dakota Ready Mix & Concrete Products Association has given more than $124,000 to more than 97 university students pursuing degree paths that promote the concrete industry. Beginning in 2024, the associations have established a total of 4 scholarships, valued at $2,000/each. 3 of the scholarships are available to Junior, Senior, & Graduate level students in the North Dakota University system (public and private), and 1 scholarship is available to all students enrolled in the Construction Industry Management program through SDSU. High school Seniors are allowed to apply for the CIM Program scholarship but will need to provide proof of program acceptance and enrollment at the time of application.
Applications for the 2024 NDCC Scholarship Program are due Friday, December 1st, 2023.  For consideration, please complete the application form below and return it to NDCC Executive Director, Brian Zuroff at bzuroff@ndconcrete.com with the subject "2024 NDCC Scholarship Application".
Winners will be announced in late December.  Scholarships will be awarded at the NDRM&CPA Annual Convention Awards Ceremony scheduled for January 11th, 2024 in Dickinson, North Dakota.  In addition to the $2,000 scholarship, winners will receive a complimentary night at the conference hotel, admittance to the Annual Tech Day, and will be honored with a guest at the Awards Ceremony.
2024 NDCC Scholarship Application
2023

NDRM&CPA

Scholarship

Recipients
Rachel Monsebroten is a Graduate Student pursuing her Master of Architecture degree from North Dakota State University in Fargo. Monsebroten, a Grafton, ND native, holds a 4.0 GPA in both of her undergraduate and graduate course studies. As stated in her application, Rachel is excited about the use of concrete as part of her daily life as a design professional, and currently utilizes it on various projects while pursing her graduate degree.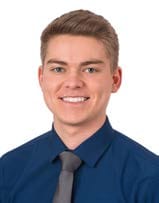 Koy Olson is a Junior at North Dakota State University, pursuing an undergraduate degree in Architecture. Olson, a Buxton, North Dakota native, holds a 3.91 GPA. Koy has spent the last 3 summers working as a construction laborer and most recently, an architectural intern for Hepper Olson Architects. In his application, Olson recognized how concrete is used in many facets of our daily lives and how it will affect his future design decisions.
Joe Useldinger is a Grand Forks, ND native and is currently pursuing his Masters of Science degree in Civil Engineering at the University of North Dakota in Grand Forks. Useldinger currently holds a 4.0 GPA in his graduate coursework. Joe has spent previous summers working for NDRM&CPA member Braun Intertec as a Materials Testing intern in Bismarck. Useldinger currently has a pending publication to TRB on the sustainability of concrete when exposed to varying deicing chimicals and is the co-author on a published paper about the substitutions of fine aggregate and cement with bottom ash and ground bottom ash. More notably, Joe has a current project for the University sponsored by the City of Grand Forks to investigate the impacts deicing chemicals have on hardened properties of concrete and freeze and thaw impacts after different curing techniques.