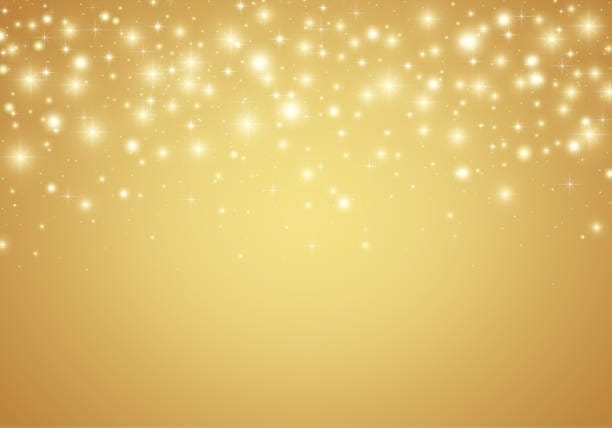 The North Dakota Ready Mix & Concrete Products Association and the North Dakota Chapter, Inc. – American Concrete Pavement Association (ACPA) are once again looking to recognize architects, engineers, contractors, owners and concrete producers for Excellence in Concrete for projects that demonstrate innovation, craftsmanship, aesthetics and more.
If you have a project worthy of consideration, please read through the following instructions on how to complete and submit your application. Pay particular attention to the submission deadline.  Winners will be notified in early December, and the Gold Star Awards Banquet will be held January 11, 2023 at the NDRM&CPA Annual Convention in Dickinson, ND.
View the past Gold Star Awards online here or download the 2022 Gold Star Awards & 2023 Annual Convention Booklet!
Download the PDF Here!